Sun Netra CP2140 Blade
The Sun Netra CP2140 Blade (also known as Sun CP2140) is a rugged and reliable system controller solution.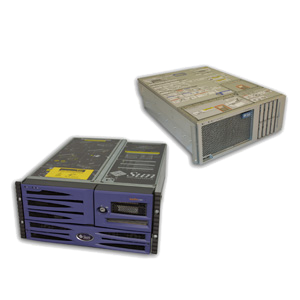 Description
---
Sun Netra CP2140 | Sun CP2140 Blade
The Sun Netra CP2140, also known as the Sun CP2140, is a reliable system controller solution for your Sun Netra CT 410 and 810 system needs. Equipped with a 650-MHz UltraSPARC IIi processor and up to 2 GB of memory and K12 KB of cache, Sun Microsystems designed the Sun CP2140 for demanding industries such as world government, communications, manufacturing, defense and intelligence.

Want to know more? Contact an Acclinet sales representative today by calling (603) 529-4220 or toll-free at 603-529-4220 to find out more about the Sun Netra CP2140 and related products. While you're at it, ask us about our industry-leading, 48-month warranties on all Sun products.